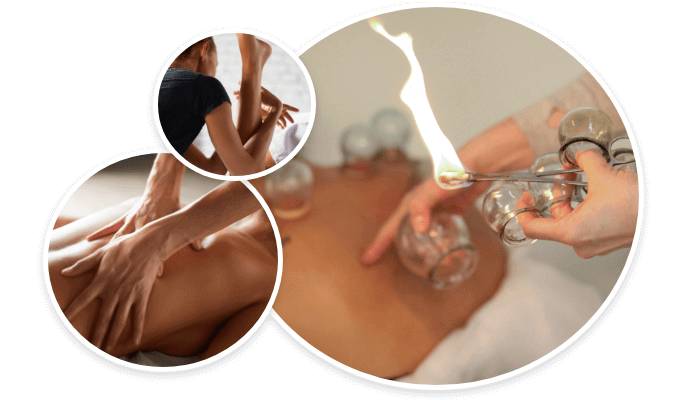 Massage & Cupping Therapist in New York City
Some days you need a deep tissue massage to address a muscle issue, or you may just need to decompress after a hectic week with a relaxation or cupping treatment.
We have a fabulous array of treatment options including therapeutic aromatherapy oil or premier body creams for your session. If there's a brand you're looking for, let us know. We're always looking for the latest and most pampering products available.